Telling your stories through our food
We have executed thousands of events and it still excites us as if it was our first. Locations keep on transforming, exciting materials are discovered and new insights are born with each event. Throughout the years we have loved change and the challenges it brings; It pushes us to stay at the top. We would love to hear your story and bring it to life.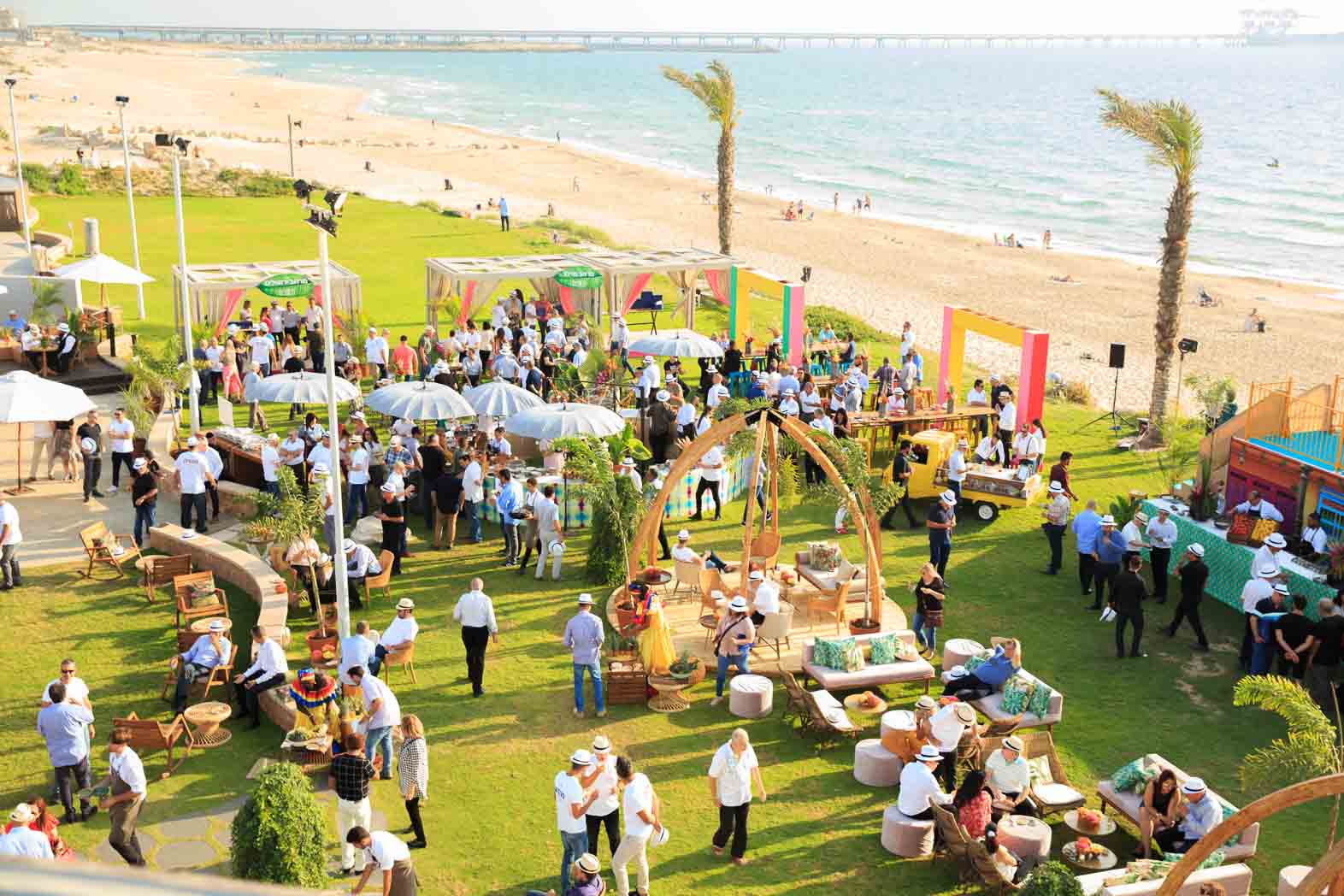 Business Events
There are thousands of ways to reimagine a business event - it can excite, surprise and even move you. From intimate corporate evening with lavish decedent meals, to the conferences that holds thousands of people which is organized with meticulous attention to details and uncompromising professionalism - stretching the boundaries is our strength. Every new opportunity to create an event excites us, inspires us, and ascent our abilities to new heights.
Get it Now!
We can do it everywhere
In giant halls, intimate galleries or even in the middle of the desert – there is no location too difficult for us.
Get it Now!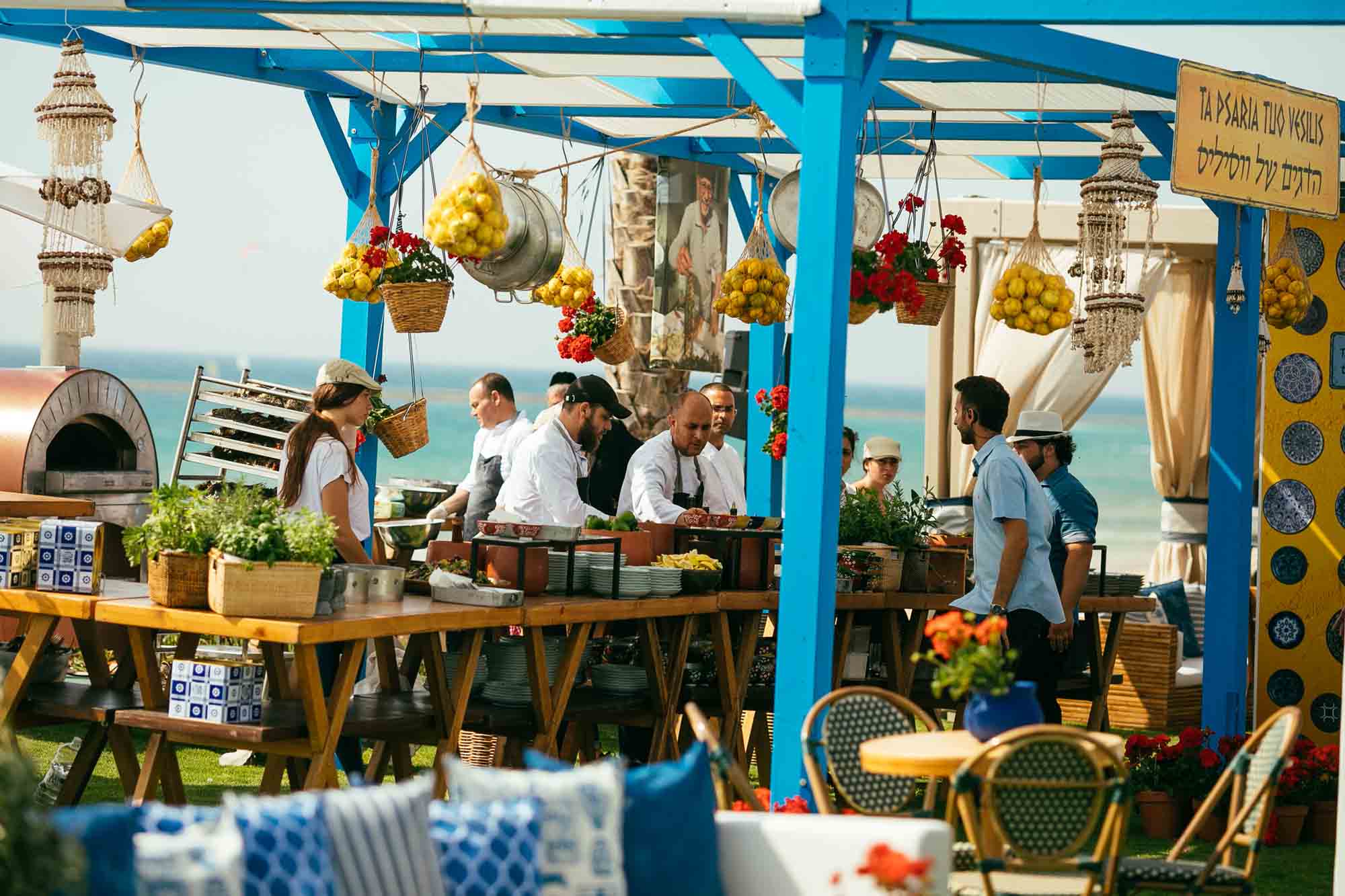 The options are limitless
Every business event has it own vision and purpose, and together we will create the perfect menu for it.
Get it Now!
Weddings and private events
We love unconventional events, the ones that make us step out of the box and express our creativity, experience and passion for food. Whether it is an open wedding in nature with huge exposed kitchens or meticulously crafted serving events, we are ready for any challenge and are waiting for the opportunity to breathe life into your event.
Get it Now!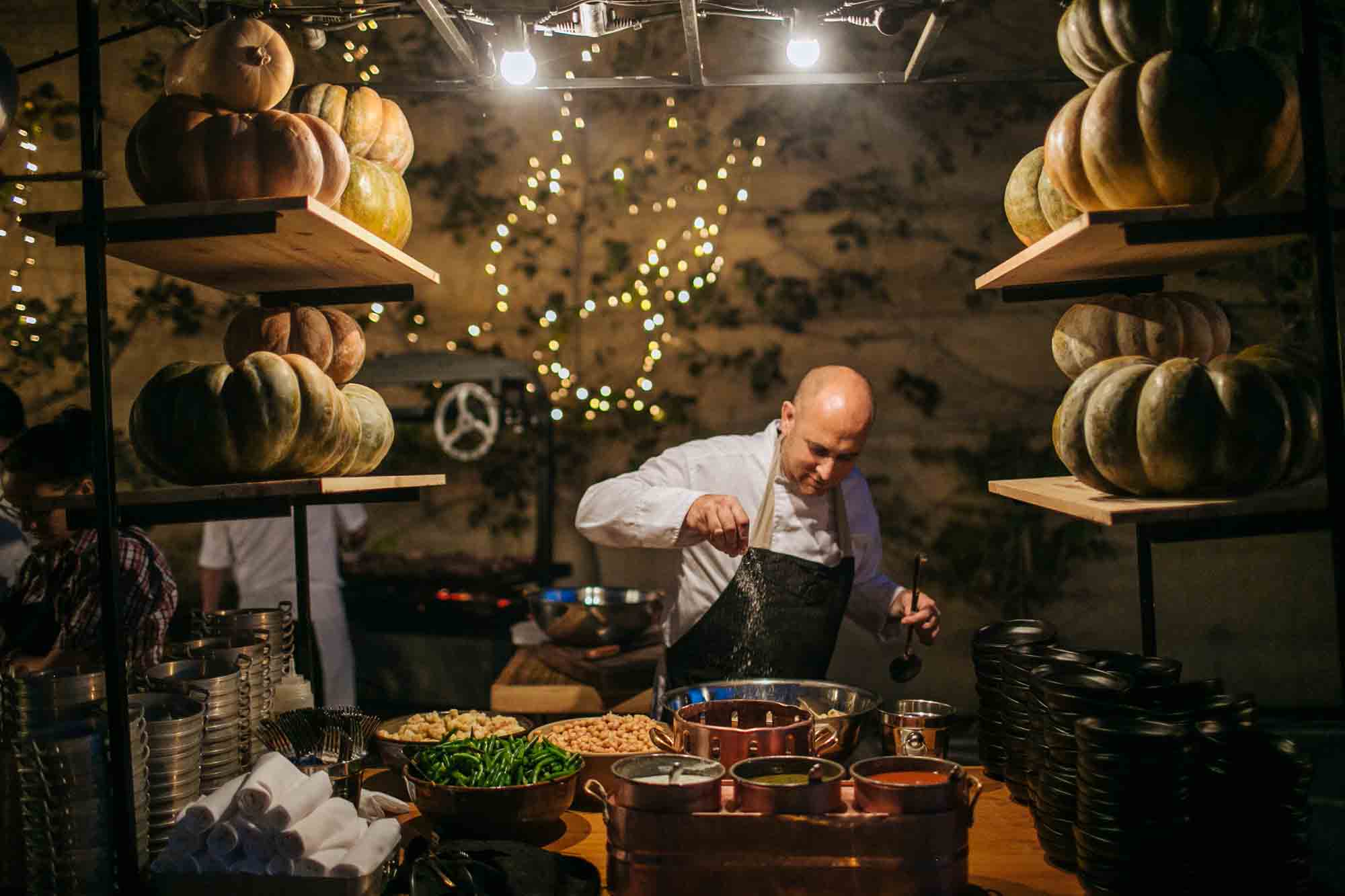 Key moments in life worth celebrating.
Be it a grand Jerusalem-style bar-mitzva or an intimate back-yard birthday, we are there with you to celebrate your most important
Get it Now!
Custom-made events for your beloved ones
Unique menus built by our professional team with you to create a perfect event
Get it Now!
Mike illan
Chief Operating Officer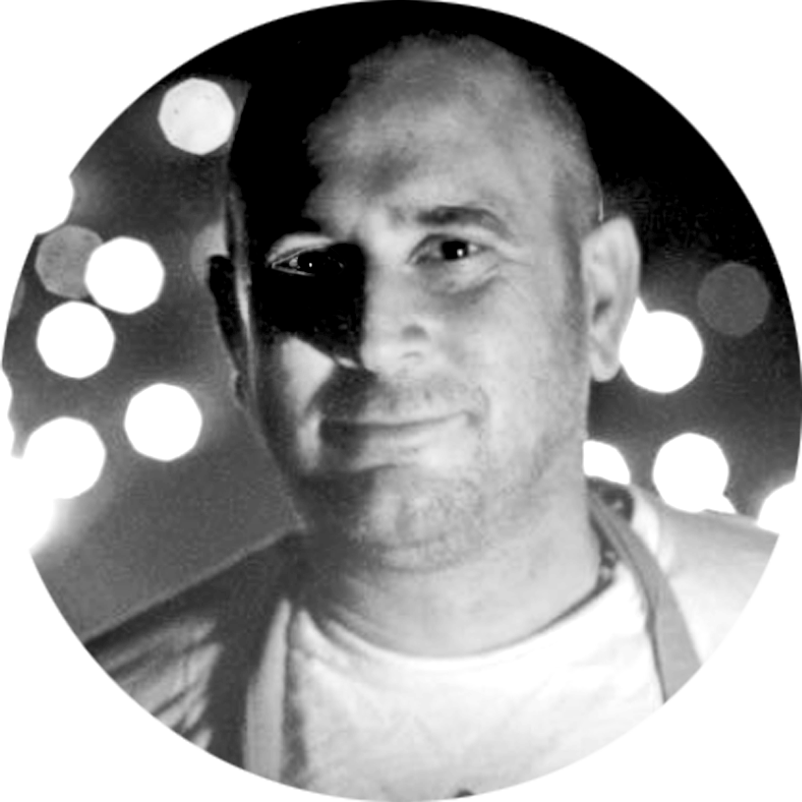 Haim sabag
Founder & Head chef
Aviram maya
CHIEF OPERATING OFFICER
Portfolio
Let us give you a taste of what more we can do.
Feel free to contact us
We would love to hear from you about your vision for the perfect event, and together we will make it into a unique and one-of-a-kind experience.
---
P.O. Box 293, Kibbutz Ramot menashe